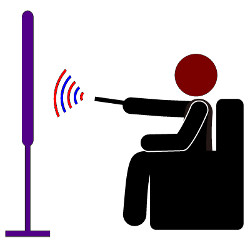 For the ones who love watching movies much, enjoying movies is the most important thing to get. It must be very annoying when someone bother you while you are enjoying your favourite movies. You will lose the important scene in the story. So, it is important for you to know how to avoid such bother. 

Choose the Right time for Watching

If people who often bother you watching movies are your family members such as your children or even your spouse, make sure you choose the right time to watch. Do not ever take the time when they have no activities to do. Just find out when they are busy and you are free from doing something. If you have friends or families who have the same interest to the movies, it will be more fun if they join.