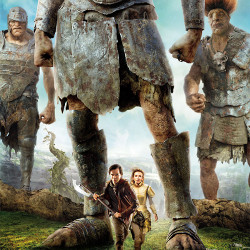 Once upon a time, a young farmer, Jack (Nicholas Hoult), incidentally opens a gate which has been closed for a very long time period.

Unfortunately, because of this opening, he is also brought to a giant world. Unconsciously, he also has made an old war between humans and giants started again.

All giants attempt to retake their land which has been seized for centuries ago. Jack has to struggle to save not only the life of kingdom people but also the life of a princess who is kidnapped by the giant.