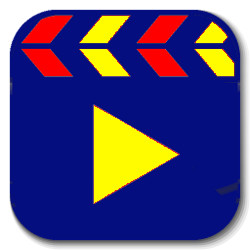 Problems with video players are very common and are often mistaken as problems with the computer itself. The truth is most PCs from the humblest netbooks all the way up to high-end gaming laptops are capable of playing almost any video file. Here are a few tips on some of the best options for playing back your video files.

There is (Probably) Nothing Wrong with Your PC

Sometimes, people spend too much time and money trying to repair their laptops just because they cannot play the videos they like, when all they actually need to do is to replace their video player. If you are having the same problem with your computer, the first thing you should check is your video player. There are currently lots of different video players that are made available online; some of them can be downloaded at a minimum charge while some come totally free.