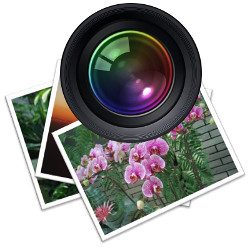 Every device should be kept and maintained well in order to keep them longer lasting. It is exactly what you need to do to your photography peripheral too. There are some peripherals you can use to keep and maintain your photography device.
Dry Box
Dry box is such a cupboard that has a character moisture-proof. It is used to be using for keeping photography devices that tend to get fungal attack such as camera lens. The cupboard is equipped with a lamp with the power 2.5 watt so it can keep the temperature in the cupboard stay warm. It is to anticipate any moist appearance in it, meanwhile the temperature in the cupboard should stay at 20 degree.
Waterproof Bag
You might often see a photographer bring a water-proof bag when bringing their stuff in rainy season. This tool is to keep the camera from rain when they want to take snapshot. 
Blower Brush
This tool is functioned to get the air out when you clean the lens of the camera from any dust. So that. The lens will stay clear and sharp. 
Lens tissue 
The tissue is to clean any dirt on the lens. The tissue has been designed especially for the lens of a camera. 
Silica Gel
It is such a substance that is used to anticipate any moist in the camera. By using silica gel, the camera will be protected from any fungus caused by moisture appeared.